Skip to content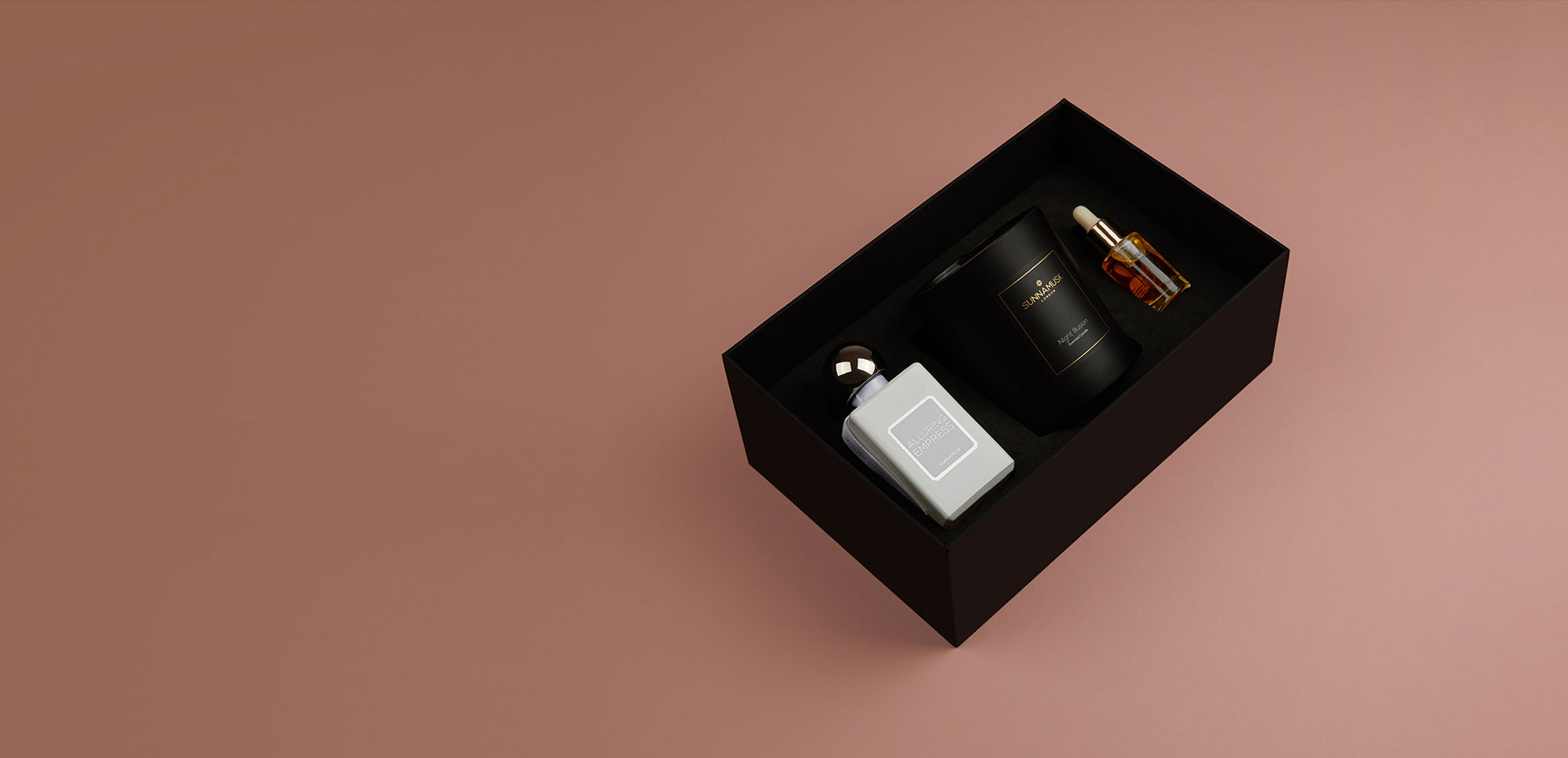 Gift Sets
Limited-edition gift packs come with hand-selected samples of the lovely gift set compositions because perfume is closely associated with memories. Discover the assortment of miniature fragrances inspired by an artistic expression that reveals the hidden essence of some of the most prized raw materials in the perfume industry.
EXPLORE LUXURY
PERFUME COLLECTIONS
Experiencing our fragrances just got easier! Try our scents at home with our new collection.
EASY RETURNS
Within 14 days
INTERNATIONAL DELIVERY
From £14.99
Sunday,Monday,Tuesday,Wednesday,Thursday,Friday,Saturday
January,February,March,April,May,June,July,August,September,October,November,December
Not enough items available. Only [max] left.
Add to Wishlist
Browse Wishlist
Remove Wishlist
Please Select Your Language
x