Skip to content
Store Address:
1st, Prince Charles Drive,
London NW4 3FP

Tel: 0203 8861 443
Store Closes In:
Opening Hours:
Mon:

10:00 -

20:00

Tue:

10:00 -

20:00

Wed:

10:00 -

20:00

Thr:

10:00 -

20:00

Fri:

10:00 -

20:00

Sat:

10:00 -

20:00

Sun:

12:00 -

18:00
In Store Service:
Sunnamusk Brent Cross is a fragrance boutique located in the Brent Cross Shopping Centre in London, England. Brent Cross is a well-established shopping destination situated in the northern part of London, known for its wide range of retail stores and dining options. With excellent transport links, including the Brent Cross Underground station (Northern Line) and nearby bus routes, it is convenient for visitors to explore the fragrance collections at Sunnamusk.
A WORD FROM THE STORE
"Please be aware that store hours may differ on public holidays."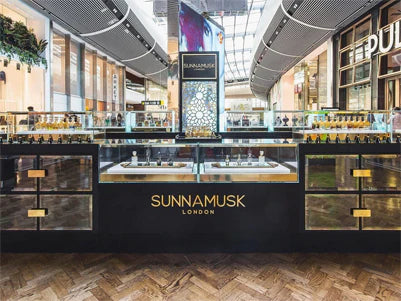 SCENTS BLOG
Be inspired by posts from our bloggers
READ MORE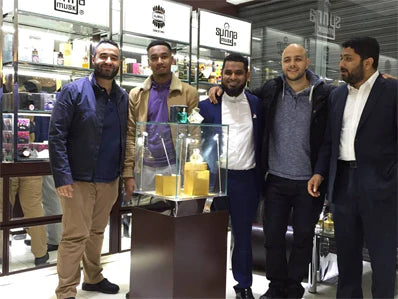 FRAGRANCE FINDER
Looking for a new fragrance or a gift?
FRAGRANCE FINDER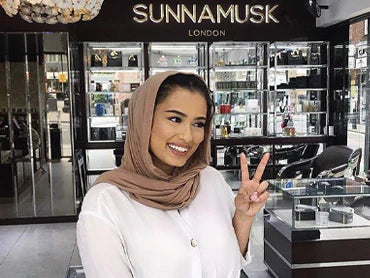 MEET OUR EXPERTS
Our knowledgable staff are here to help
MEET OUR EXPERTS
---
EXPLORE OUR LUXURY
PERFUME COLLECTIONS
Experiencing our fragrances just got easier! Try our scents at home with our new collection.
FREE DELIVERY*
On UK orders
SAFE & SECURE PAYMENT
Protected by secure connection
EASY RETURNS
Within 14 days
INTERNATIONAL DELIVERY
From £14.99
Sunday,Monday,Tuesday,Wednesday,Thursday,Friday,Saturday
January,February,March,April,May,June,July,August,September,October,November,December
Not enough items available. Only [max] left.
Add to Wishlist
Browse Wishlist
Remove Wishlist
Please Select Your Language
x